Why New Haven and Fairfield residents choose Amity Home Care
Amity Home Care is committed to delivering quality services that exceed our client's expectations.
Fairfield and New Haven Counties #1 Home Health Care Provider | (203) 951-9901
Comprehensive care that focuses on your entire well being
Client satisfaction is our primary goal!
Amity Home Care provides professional, compassionate & experienced CNAs, HHAs, and PCAs to meet the important needs of our clients. Our services include Personal Care, Companion Care, Respite Care, Homemaker Services, Twenty-Four Hour Live-In Care and More.
No long term contracts or weekend premiums
Our clients have the freedom to end or resume service with very little notice. Our clients stay with us because they are 100% satisfied!
We'll find you the perfect caregiver
Clients and their families are able to choose a different caregiver if for any reason, they are not happy with the one they have.
Care managers are available 24/7 365
Amity Home Care also provides clients and family members with the ability to reach someone on staff during after-hours, on holidays, and on weekends.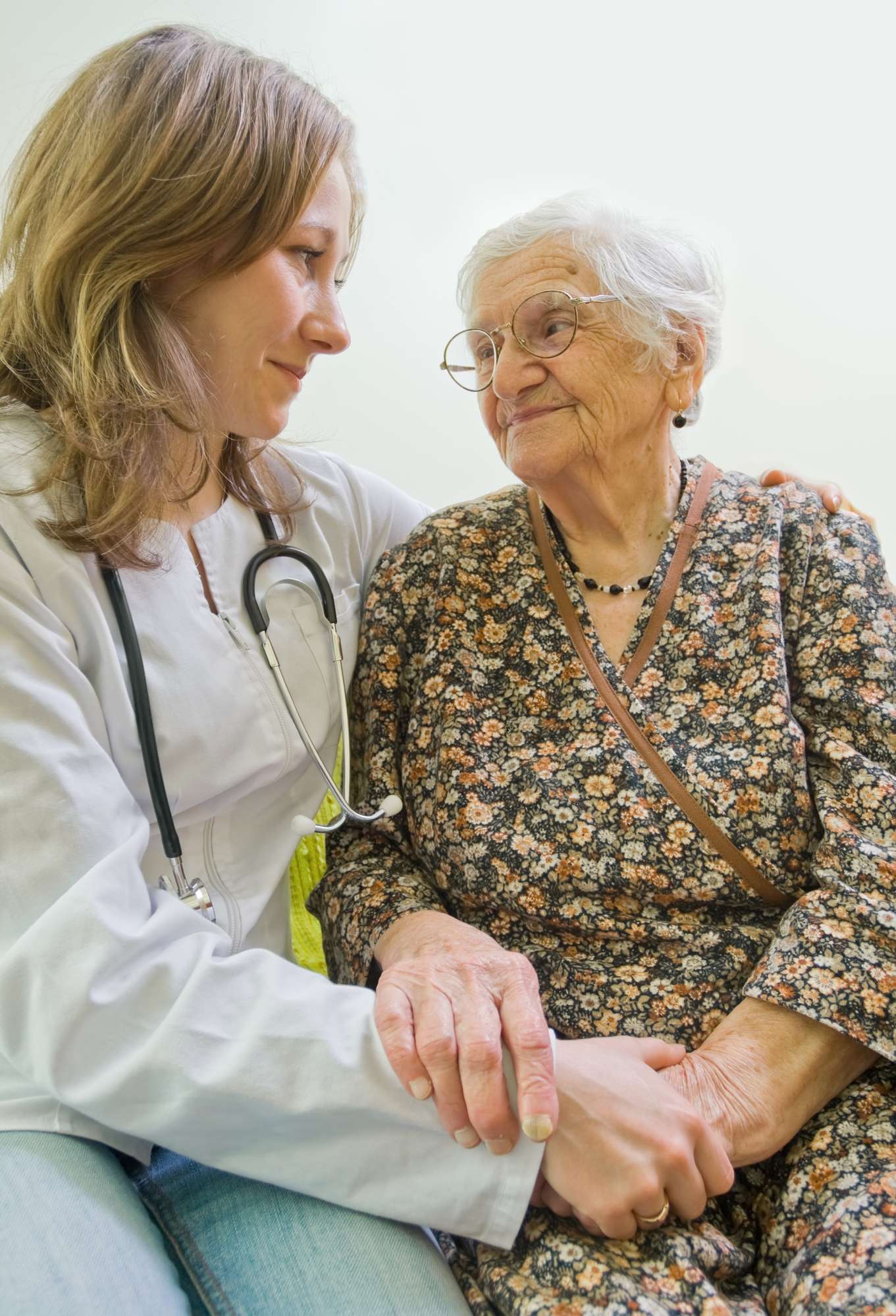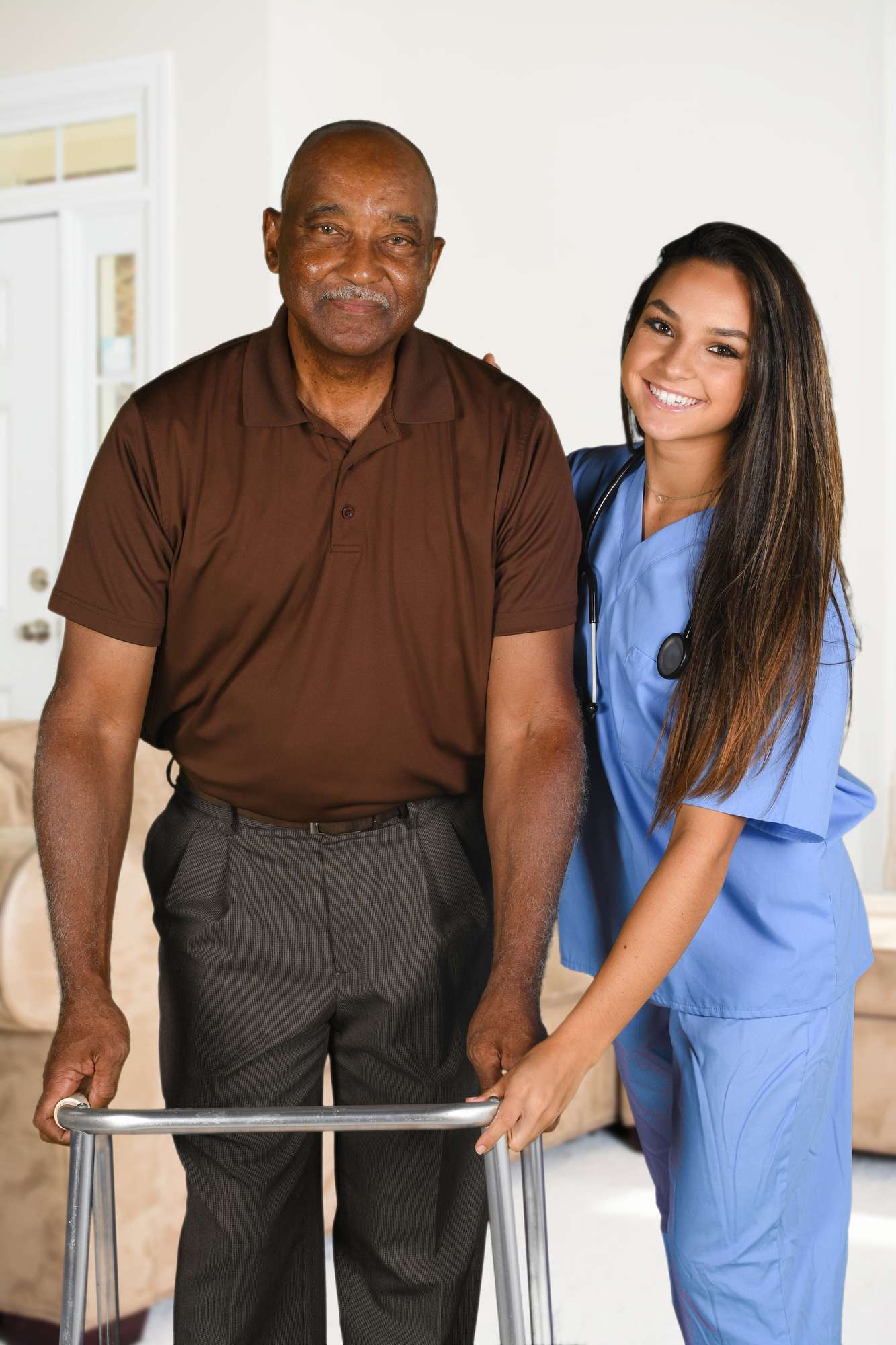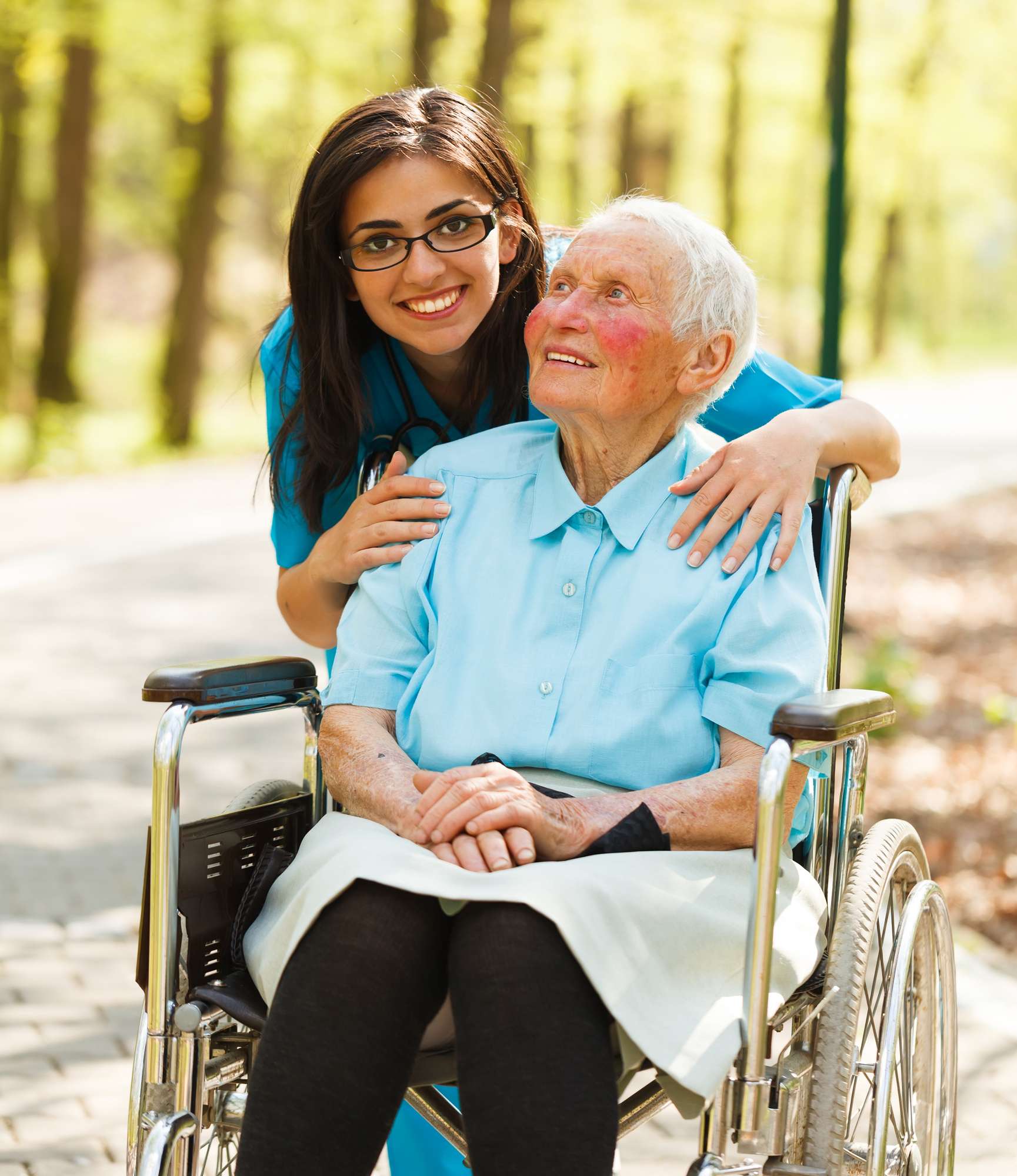 Amity Home Care
Enjoy peace of mind when you use our home care services risk-free!
Bonded and insured for your protection
All caregivers working with Amity Home Care are fully covered with liability and workers' comp insurance. Amity Home Care also carries a surety bond for its employees.
Payroll taxes filed and deducted on a quarterly basis
This removes the burden of filing state and federal taxes for caregivers.
All of these services prevent families from worrying about the highly unlikely event of possible injuries sustained by caregivers while on the job, and allows them to choose our services completely risk-free.
Why choose Amity Home Care
Family Owned and Operated
Amity Home Care was founded by a family of Registered Nurses and service industry professionals.
Over 30 Years of Experience
We have more than thirty years of combined experience serving families in our communities.
You Can Always Expect A Personal Touch
We are not a franchise so all decisions are made at the local level between clients and Amity Home Care representatives.
Rigorous Background Checks
All employees are put through a rigorous hiring process which includes national background checks, sex offender registry checks, interviews with care recipient's or their family & more.
About Amity Home Care
Our team of Caregivers in Orange, Connecticut at Amity Home Care is committed to delivering quality services that exceed our client's expectations.
We are big enough to provide you with choice, quality systems, and continuous improvement, while small enough to deliver consistency of care through the support of our caregivers and coordinators who implement your care plan.
Our values and systems meet and exceed the standards set by the senior care industry in Connecticut. We are continuously identifying opportunities to enhance our services to better care for our clients.
We believe in our capabilities and deep sincerity in making a difference in the lives of those we serve. Our philosophy is to stand behind the commitments we have made to provide quality in-home care to our clients and to help them reach their maximum level of independence while enjoying the familiar surroundings of their homes.
Our Caregivers
To truly live the mission and vision of Amity Home Care, each of the employees is carefully cultivated to ensure that they are highly qualified to provide the necessary care and assistance to our clients. Each of them has undergone a series of strict hiring processes, from background inquiries to personal interviews.
When providing Home Care Services, our workforce is as important as our clients, which is why we make sure that they regularly receive training and assessments so we can assure that they are up-to-date with the latest standards and principles in home care and meet our client's satisfaction.
MISSION STATEMENT
The Agency's mission is to provide paraprofessional services to clients in their place of residence thereby assisting them to realize his or her highest level of independence and quality of life. We are committed to providing quality care/service by staff members who recognize the value of the aged and disabled.
VISION
We strive to be one of the leading providers of a wide range of quality home care and services, recognized for enduring dedication to provide innovative, professional, and compassionate care to the communities we serve.
PHILOSOPHY
Our goals and services are based on two fundamental philosophical principles: the belief in the innate worth of the aged and disabled individual and the belief that each individual, regardless of age, race, color, creed, sex, national origin or handicap(s) is entitled to maximize his potential as a human being and as a member of society.
It is the contention of this agency that the aging process is a normal state in the development of any individual and that chronic disease and disability are, to some degree, a part of that process. This Agency is dedicated to rehabilitating aged and disabled individuals within the confines of their residence, in order that they may maximize their contributions and fulfill their goals as a family member and member of society with a minimum of conflict. In accomplishing this end, it is felt that the self-respect of the individual can and will be enhanced.
3 simple steps to independence for seniors and peace of mind for their families
1) Call our office to describe your needs
Our friendly staff are standing by to take your call and answer your questions.
2) Schedule a FREE in-home assessment
This will allow us to craft a custom care plan with your loved one's specific needs in mind.
3) We match you with the right caregiver
Enjoy the companionship of a professional, compatible caregiver and thrive at home.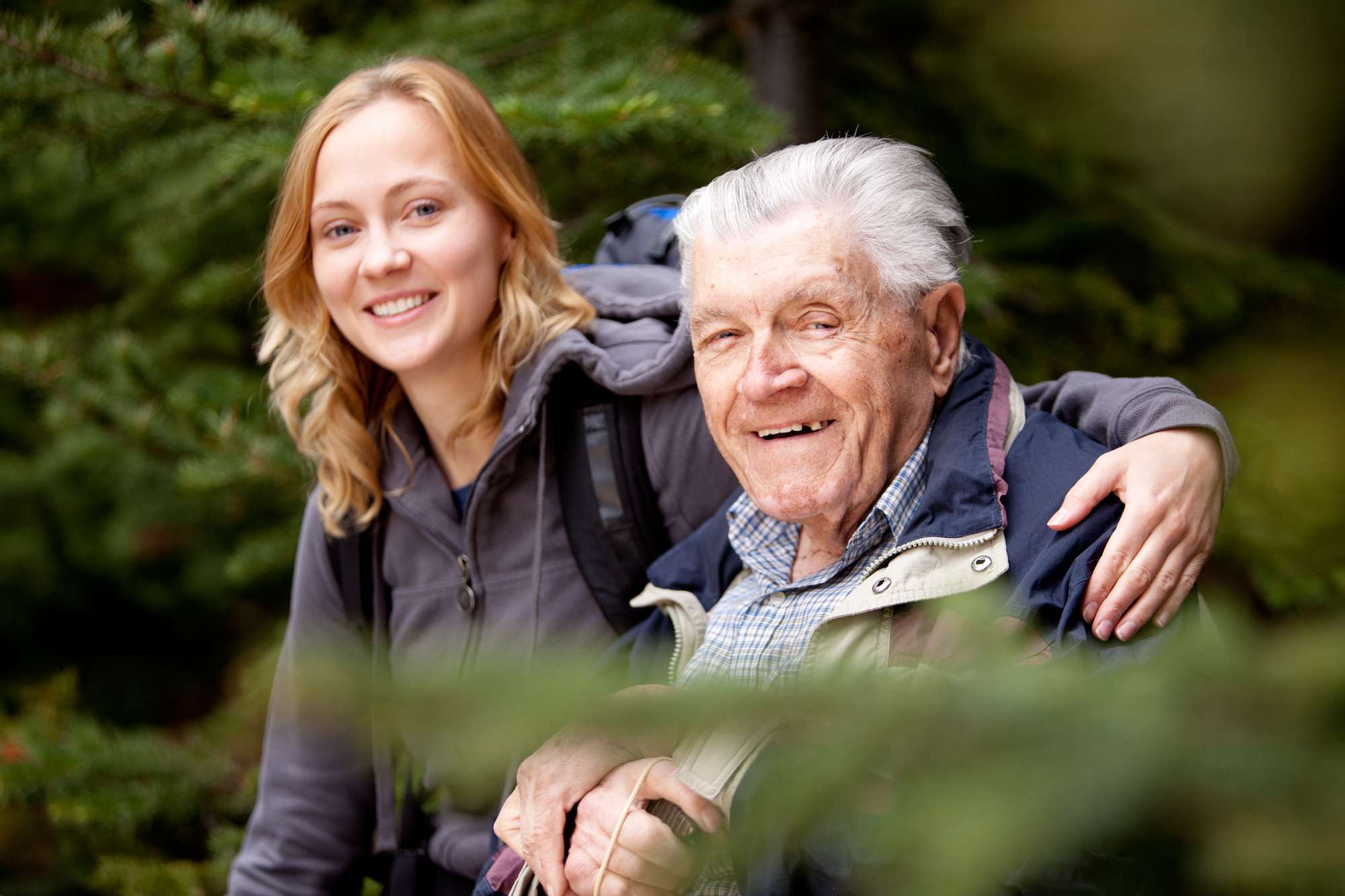 Schedule a FREE, no obligation, in-home care assessment
We'll come to your home to assess the level of care and type of care you need. This will allow us to formulate a customized care plan tailored perfectly just for you!
Office Hours
Mon-Fri: 9AM - 5PM
Caregivers available 24/7 365
Please feel free to call, leave a message, or text after hours and we will return your call.
Address
284 Racebrook Road Unit 218,
Orange, CT 06477