Home Health Care Aides
Home Health Aides in New Haven and Fairfield Counties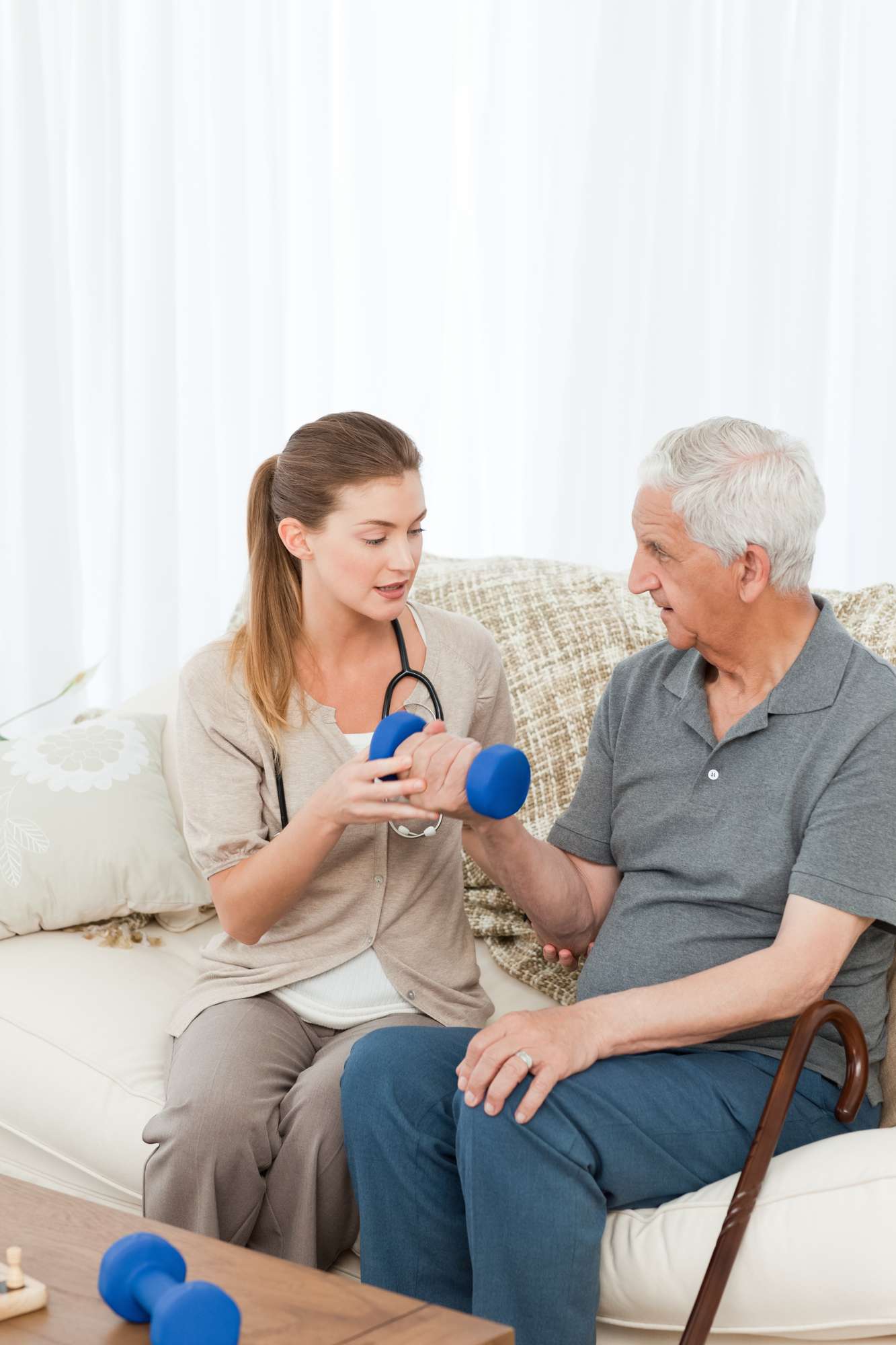 Our home health aides will bring you peace of mind!
Home Health Care Aide is a service that makes a positive impact on the lives of the sick, disabled, and elderly. It assists the client with completing everyday personal tasks such as dressing, bathing and a variety of hygiene needs. It includes assistance in everyday duties such as shopping, transportation, and medical appointments.
Fairfield and New Haven Counties #1 Home Health Care Provider | (203) 951-9901
Our Home Health Care Services
Amity Home Care recognizes and understands that your loved ones have their own unique needs for care. Therefore, our Caregivers in New Haven and Fairfield Counties in Connecticut will work with your family members to ensure that only the right care plans and caregivers are provided for Home Care Services.
3 simple steps to independence for seniors and peace of mind for their families
1) Call our office to describe your needs
Our friendly staff are standing by to take your call and answer your questions.
2) Schedule a FREE in-home assessment
This will allow us to craft a custom care plan with your loved one's specific needs in mind.
3) We match you with the right caregiver
Enjoy the companionship of a professional, compatible caregiver and thrive at home.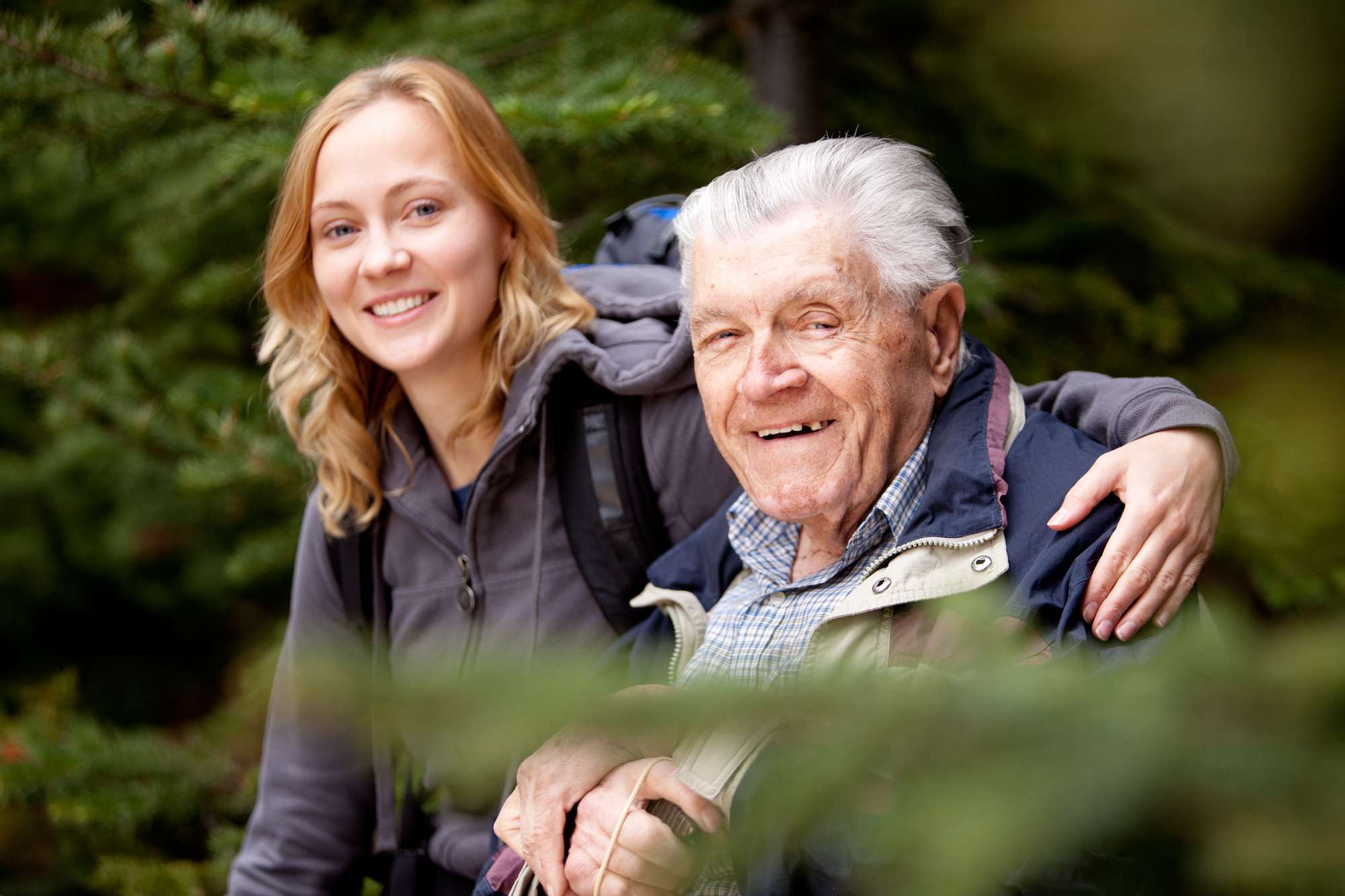 Schedule a FREE, no obligation, in-home care assessment
We'll come to your home to assess the level of care and type of care you need. This will allow us to formulate a customized care plan tailored perfectly just for you!
Office Hours
Mon-Fri: 9AM - 5PM
Caregivers available 24/7 365
Please feel free to call, leave a message, or text after hours and we will return your call.
Address
284 Racebrook Road Unit 218,
Orange, CT 06477