Resources & Tools
Resources for seniors in New Haven and Fairfield Counties
Fairfield and New Haven Counties #1 Home Health Care Provider | (203) 951-9901
Resources
VA Community Care Network (VACCN)
Provides care to Veterans through community providers when VA cannot provide the care needed. Community care is based on specific eligibility requirements, availability of VA care, and the needs and circumstances of individual Veterans.
–
Medicare Benefits Online
Allows seniors to apply for Medicare online. Provides information on applying for help with prescription costs; examining the benefits of Medicare Parts A, B, C, and D; and replacing a lost, stolen, or damaged Medicare card.
–
State Health Insurance Assistance Programs (SHIP)
Administered by Medicare and run by the states, SHIP helps seniors cover their out-of-pocket Medicare costs. Allows users to search by state for information on Medicare Savings Programs and Part D Low Income Subsidies.
–
AARP Tax-Aide Program
Identifies documents to bring to a session with a tax-aid volunteer, shares tax tips for older adults and their caregivers, and lists tax-aid volunteers by ZIP code or county.
Our Home Health Care Services
Amity Home Care recognizes and understands that your loved ones have their own unique needs for care. Therefore, our Caregivers in New Haven and Fairfield Counties in Connecticut will work with your family members to ensure that only the right care plans and caregivers are provided for Home Care Services.
3 simple steps to independence for seniors and peace of mind for their families
1) Call our office to describe your needs
Our friendly staff are standing by to take your call and answer your questions.
2) Schedule a FREE in-home assessment
This will allow us to craft a custom care plan with your loved one's specific needs in mind.
3) We match you with the right caregiver
Enjoy the companionship of a professional, compatible caregiver and thrive at home.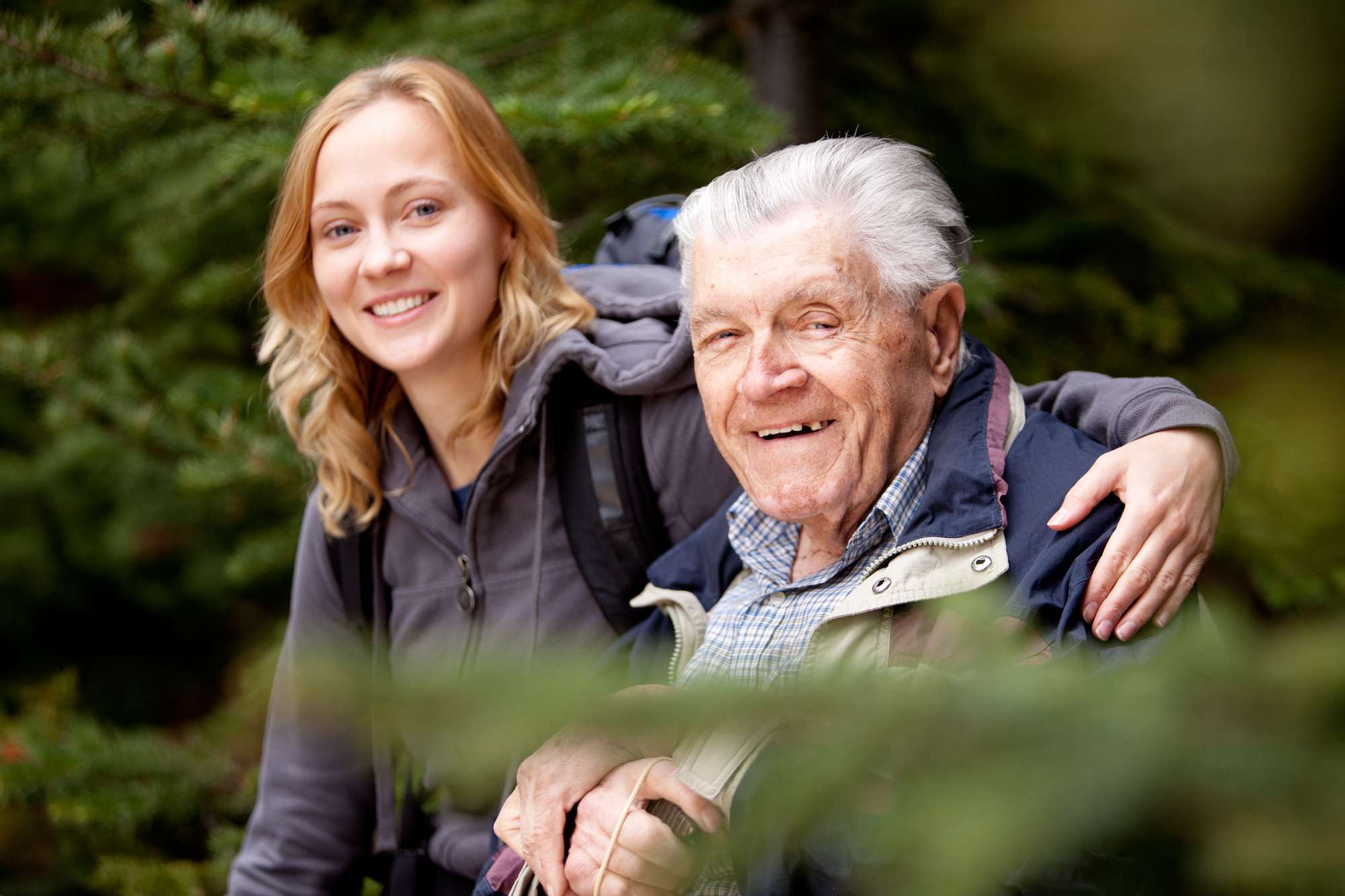 Schedule a FREE, no obligation, in-home care assessment
We'll come to your home to assess the level of care and type of care you need. This will allow us to formulate a customized care plan tailored perfectly just for you!
Office Hours
Mon-Fri: 9AM - 5PM
Caregivers available 24/7 365
Please feel free to call, leave a message, or text after hours and we will return your call.
Address
284 Racebrook Road Unit 218,
Orange, CT 06477