Homemaker Services
Homemakers Services in New Haven and Fairfield Counties
Taking the stress out of managing your home
We offer household services in order to keep your home a clean and safe place. Our services are available 24 hours a day, seven days a week. Homemaking services are a great option for when you first begin using assistance in the comfort of your home. It inlcudes:
Fairfield and New Haven Counties #1 Home Health Care Provider | (203) 951-9901
Our Homemaker Services
Meal planning and preparation
Light housekeeping
Vacuuming and dusting
Sweeping and mopping
Changing bed sheets
Laundry
Dishwashing
Cleaning bathroom and kitchen
Emptying trash
Assistance sorting and reading the mail etc.
Trust Us to Provide the Best Care for Your Loved One!
3 simple steps to independence for seniors and peace of mind for their families
1) Call our office to describe your needs
Our friendly staff are standing by to take your call and answer your questions.
2) Schedule a FREE in-home assessment
This will allow us to craft a custom care plan with your loved one's specific needs in mind.
3) We match you with the right caregiver
Enjoy the companionship of a professional, compatible caregiver and thrive at home.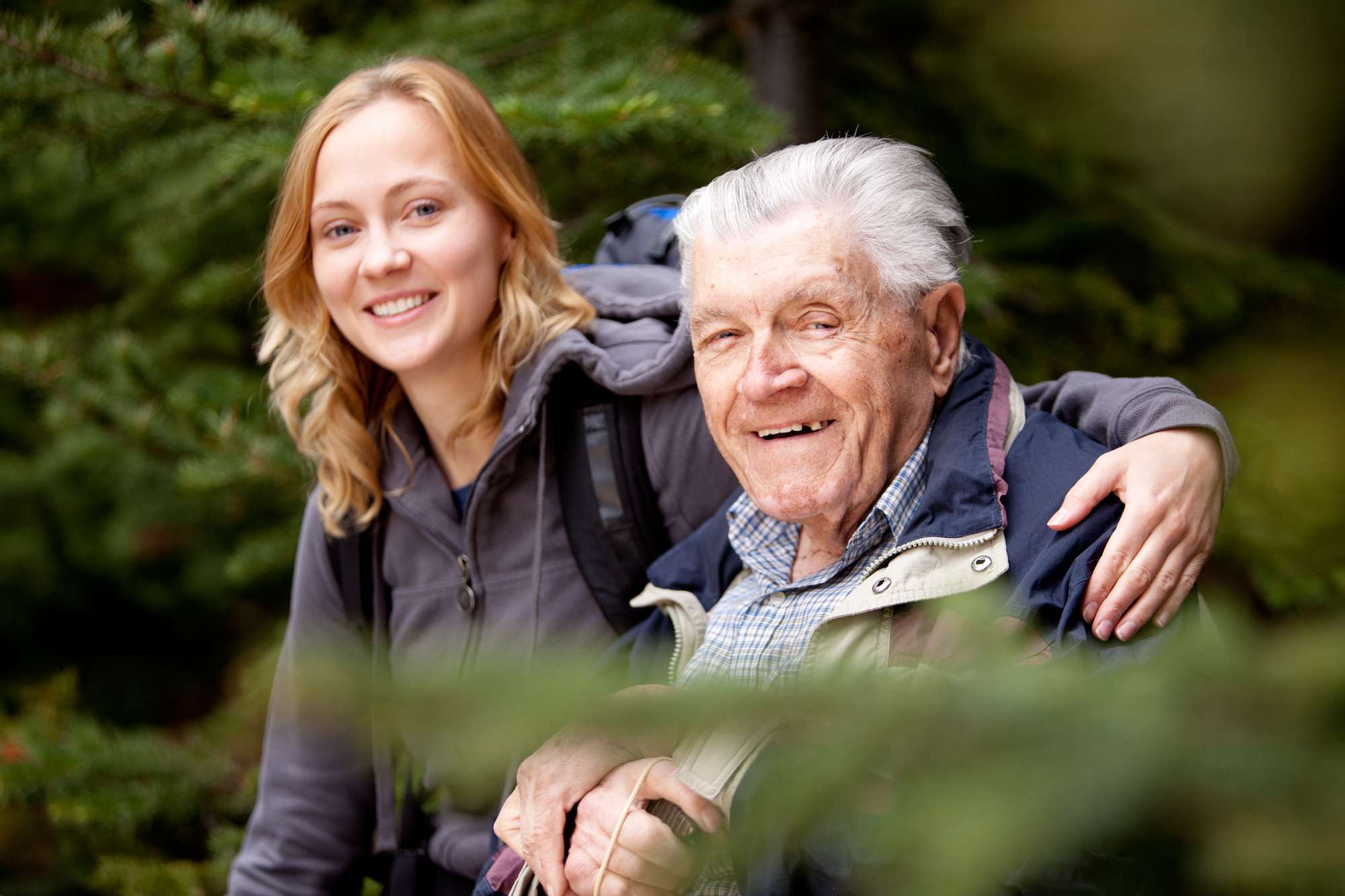 Schedule a FREE, no obligation, in-home care assessment
We'll come to your home to assess the level of care and type of care you need. This will allow us to formulate a customized care plan tailored perfectly just for you!
Office Hours
Mon-Fri: 9AM - 5PM
Caregivers available 24/7 365
Please feel free to call, leave a message, or text after hours and we will return your call.
Address
284 Racebrook Road Unit 218,
Orange, CT 06477