Amity Home Care proudly provides world-class home care services to the Darien, CT community.
With a variety of coastal landscapes, including lovely beaches and waterfront properties, as well as a number of parks and green areas, Darien offers its residents a picturesque environment. There are locations like Weed Beach Park and Pear Tree Point Beach where one can relax and engage in outdoor activities.
At Amity Home Care, we are happy to help you find the best home care solution that meets the unique needs of your family. Give us a call today and we will discuss more about how we can provide you with our affordable senior care in Darien CT.
Our Home Health Care Services
Amity Home Care recognizes and understands that your loved ones have their own unique needs for care. Therefore, our Caregivers in New Haven and Fairfield Counties in Connecticut will work with your family members to ensure that only the right care plans and caregivers are provided for Home Care Services.
Amity Home Care – 
Darien Senior Care
Address
569 Boston Post Rd.
Orange, CT 06477
Driving directions from Town Hall in Darien, CT, to Amity Home Care in Orange, Connecticut.
Get on I-95 N from Boston Post Rd/Post Rd Head southwest toward Park Pl. Turn left onto Park Pl. Continue onto Renshaw Rd. Turn left onto Boston Post Rd/Post Rd. Use the right lane to merge onto I-95 N via the ramp to New Haven. Follow I-95 N to US-1 N/Boston Post Rd in Milford. Take exit 39B from I-95 N. Merge onto I-95 N. Take exit 39B to merge onto US-1 N/Boston Post Rd. Follow US-1 N/Boston Post Rd to your destination in Orange. Merge onto US-1 N/Boston Post Rd. Pass by Burger King (on the left in 0.4 mi). Turn left, and the destination will be on the left.
Local Resources for Home Care in Darien, CT
Darien Senior Centers
Darien Senior Programs
Address: Mather Center, 2 Renshaw Rd, Darien, CT 06820
Phone: (203) 862-6700
Darien Entertainment & Activities
Darien Nature Center
Address: 120 Brookside Rd, Darien, CT 06820
Phone: (203) 655-7459
Frederick J. Smith House
Address: 16 Shennamere Rd, Darien, CT 06820
Country Club of Darien
Address: 300 Mansfield Ave, Darien, CT 06820
Phone: (203) 655-9726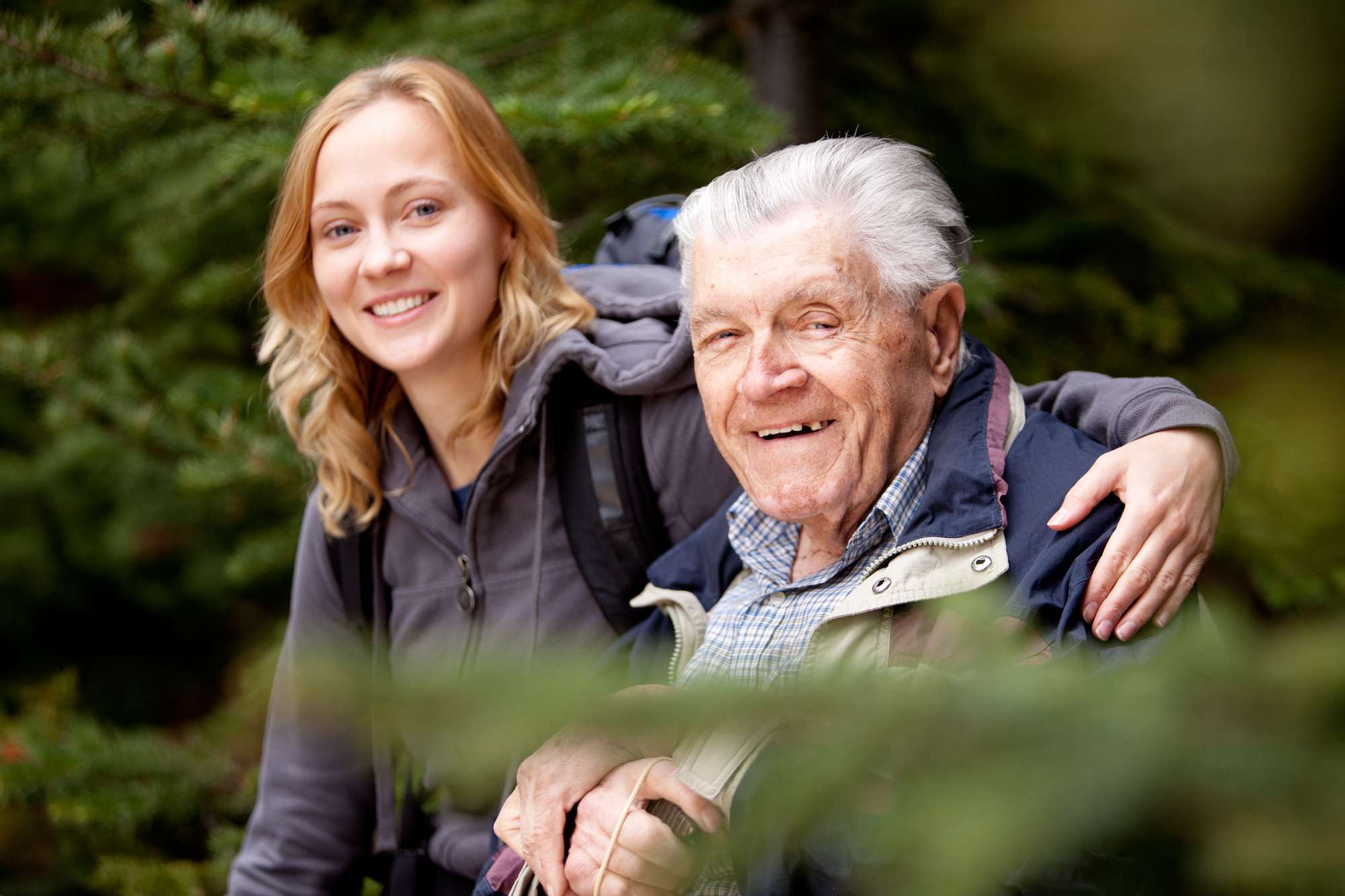 Schedule a FREE, no obligation, in-home care assessment
We'll come to your home to assess the level of care and type of care you need. This will allow us to formulate a customized care plan tailored perfectly just for you!