Amity Home Care proudly provides world-class home care services to the Fairfield, CT.
Since English colonists first occupied the area in the 1600s, Fairfield has had a storied past. Numerous historical sights and landmarks can be found in the town, including the Fairfield Historic District, which is home to well-preserved structures from the colonial era. A look into the town's past is available to tourists at the Fairfield Museum and History Center.
At Amity Home Care, we are more than happy to help you find the best home care solution that meets your family's unique needs. Give us a call today, and we will discuss how we can provide affordable Fairfield home care for your city in Connecticut.
Our Home Health Care Services
Amity Home Care recognizes and understands that your loved ones have their own unique needs for care. Therefore, our Caregivers in New Haven and Fairfield Counties in Connecticut will work with your family members to ensure that only the right care plans and caregivers are provided for Home Care Services.
Amity Home Care – 
Home Care In Fairfield
Address
569 Boston Post Rd,
Orange, CT 06477
Driving directions from Old Town Hall in Fairfield, CT, to Amity Home Care in Orange, Connecticut.
Get on I-95 N from Old Post Rd and US-1 N. Head southwest on Town Hall Green. Turn left to stay on Town Hall Green. Turn right to stay on Town Hall Green. Turn left onto Beach Rd. Turn right onto Old Post Rd. Slight right onto CT-130 E. Turn left toward US-1 N. Slight right toward US-1 N. Continue onto US-1 N. Use the left lane to merge onto I-95 N via the ramp to New Haven. Follow I-95 N to US-1 N/Boston Post Rd in Milford. Take exit 39B from I-95 N. Merge onto I-95 N. Take exit 39B to merge onto US-1 N/Boston Post Rd. Follow US-1 N/Boston Post Rd to your destination in Orange. Merge onto US-1 N/Boston Post Rd. Pass by Burger King (on the left in 0.4 mi). Turn left, and the destination will be on the left.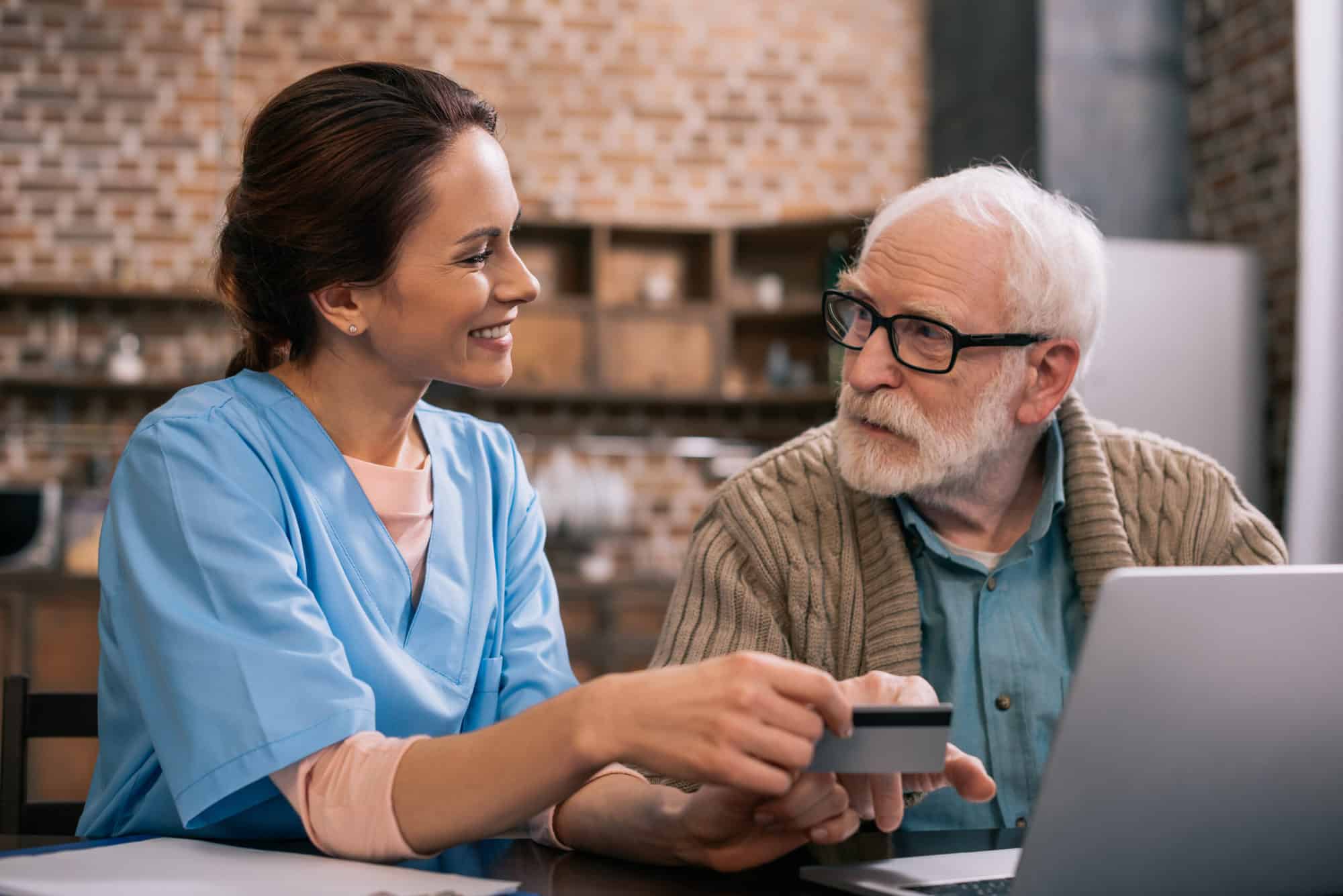 Local Resources for Home Care in Fairfield, CT
Fairfield Senior Centers
Senior Citizen Center
Address: 100 Mona Terrace, Fairfield, CT 06824
Phone: (203) 256-3166
Fairfield Community Centers
Fairfield Leads Group
Address: 611 Old Post Rd, Fairfield, CT 06824
Phone: (203) 907-5536
Fairfield Entertainment & Activities
Schedule a FREE, no obligation, in-home care assessment
We'll come to your home to assess the level of care and type of care you need. This will allow us to formulate a customized care plan tailored perfectly just for you!