Amity Home Care is committed to delivering quality services that exceed our client's expectations.
Fairfield and New Haven Counties #1 Home Health Care Provider | (203) 951-9901
Daidre Chamberlain
Founder and CEO
Daidre Chamberlain is the founder and CEO of Amity Homecare in Orange, Connecticut. She began her healthcare journey back in 2003 as a Certified Nursing Assistant and then as a licensed Practical Nurse in 2004. In 2005, she graduated from the College of New Rochelle as a Registered Nurse. Through her diverse journey of helping those recovering from illness and injury, those suffering from diseases, as well as patients seeing the end of their days; she has noted one major need. The need for personal caregivers.
There are times when family and friends cannot be with their loved ones around the clock and there are patients that do not have someone that can be there with them at all. Whether their loved ones are at home or at a healthcare facility, having a caregiver is a big step toward patients gaining some independence as well as assisting patients to recover at a faster rate. With this in mind, Daidre opened up her doors as a home healthcare agency in March of 2018 to supply the need for personal caregivers. She wanted her agency to stand out by training her caregivers on a monthly bases on procedures, and laws in healthcare.
When she is not in the office or providing patient care, she is spending time with her loving husband and their 3 daughters, their 2 cats, and 2 dogs. She loves being outdoors and gardening. She also enjoys reading articles and publications and attending seminars to learn more about new and upcoming changes in healthcare.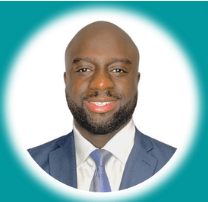 Anthony Chamberlain
Co-Founder and CFO
Anthony is the Co-Founder and Chief Financial Officer of Amity Homecare. He worked alongside the CEO to build the agency with a solid capital foundation and financial plan. Anthony has over 20 years in the public and private sectors and is also a financial funding company vice president. His passion for helping various businesses with their funding potential and growth is an asset to our agency. His experience allows him to understand the everyday operations and accounting structure of a company. He has advanced skills in building customized solutions in financial strategies.
In his leisure time, he enjoys taking classes in jiu-jitsu with his daughters, spending time with his wife, and traveling. He also attends financial seminars to stay motivated, gain expert knowledge, and for shared perspectives.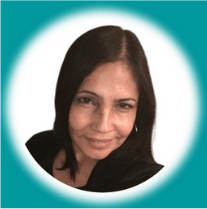 Dorothy Burgos
Clinical Manager and Assistant Administrator
Dorothy is our Clinical Manager and Assistant Administrator. Dorothy has over 2 decades in clinical management with some of the best healthcare facilities in Connecticut. She believes that the best medical care is something that every individual should be entitled to. In order to promote this mission, she advocates on behalf of patients who have difficulty navigating the healthcare system. Her background as an ICU Registered Nurse has opened her heart and eyes to the needs of the elderly and those with medical issues, those who do not know whom they can turn to when they need help.
In addition to directing our clients to the right resources, she also operates and is the founder and CEO of Holistic Angels Health Advocates, LLC. Her passion is fundamental to the mission of our agency; to assist our clients to realize their highest level of independence and quality of life.
In her free time, Dorothy enjoys attending networking events and researching resources and support to benefit clients in their time of care.
Laureen Maxwell
Administrator
Laureen Maxwell is our Administrator. Her dedication to healthcare is evident in her 20-plus years of home healthcare experience and in her 10 years as an administrator. Her substantial experience in scheduling, payroll, human resources, policy and procedure writing, and billing makes her an integral member of our team. In addition to her daily responsibilities, Laureen is one of the point staff members in the hiring/on boarding process and the orientation of new caregivers. In her spare time, she loves long rides on her husband's Harley … with her husband, of course. She also enjoys spending time with her 2 boys.
Dennis Garan
Marketing Representative
Dennis Garan is our Market Representative and is our liaison with Fairfield and New Haven county healthcare providers. With his many years of experience in marketing covering a variety of industries, he is able to tackle his responsibilities with expertise.
He has also had many years of experience as a caregiver for loved ones. With his diversified background, he presents a special combination of personal and professional points of view that offers merit to Amity Homecare's valued clients and associates.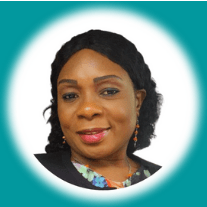 Marcia Small
Care Coordinator/Caregiver
Marica Small is our Care Coordinator and is one of our most valuable caregivers. She has been in home healthcare for over 24 years. She began as a Home Health Aide in 1998 and then on to a Certified Nursing Assistant in 2014. Her background also includes business entrepreneurship and business administration which allows her to assist with the development and growth of the agency. Her responsibilities include caregiver training, supervisor field visits, and on boarding. Marcia is the proud grandmother of 3 beautiful girls and 2 handsome boys. In her spare time, she enjoys chatting with her grandkids, sewing, and taking on drapery projects.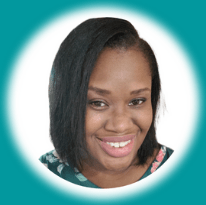 Ellen Chamberlain
Content Marketing Specialist
Ellen Chamberlain is the Content Marketing Specialist. Her background is in business marketing and sales, customer service, private homecare, and human resources. With her experience, she brings in fresh and innovative ideas and perspectives. Her responsibilities include, but are not limited to: updating employee profiles, creating articles, content, and info guides for our clients and staff, and assisting in the marketing products and materials we publish.
When she is not in the office, she is with her awesome husband and their 2 boys. She enjoys reading devotionals and autobiographies and watching anything Marvel related.
3 simple steps to independence for seniors and peace of mind for their families
1) Call our office to describe your needs
Our friendly staff are standing by to take your call and answer your questions.
2) Schedule a FREE in-home assessment
This will allow us to craft a custom care plan with your loved one's specific needs in mind.
3) We match you with the right caregiver
Enjoy the companionship of a professional, compatible caregiver and thrive at home.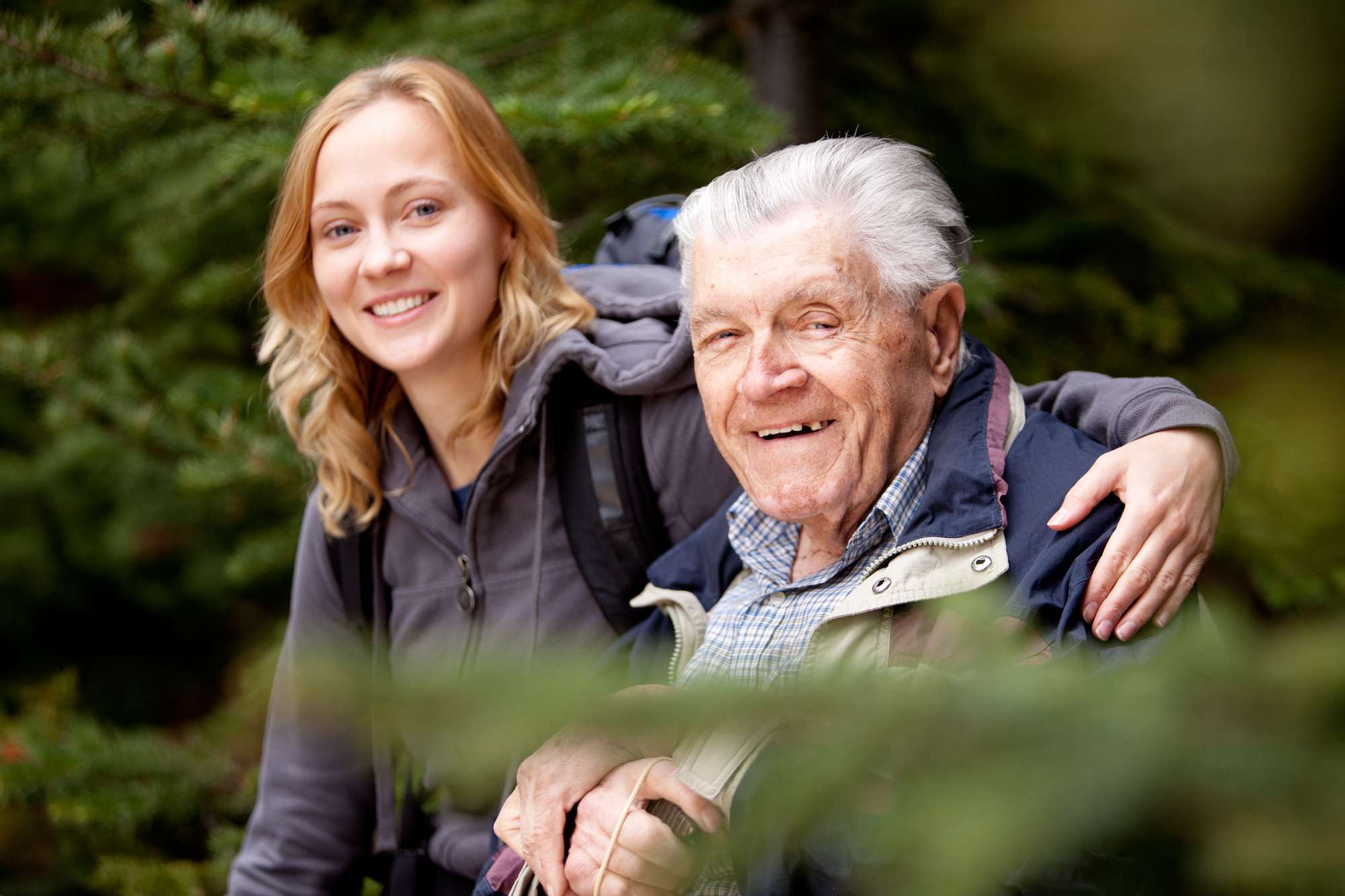 Schedule a FREE, no obligation, in-home care assessment
We'll come to your home to assess the level of care and type of care you need. This will allow us to formulate a customized care plan tailored perfectly just for you!
Office Hours
Mon-Fri: 9AM - 5PM
Caregivers available 24/7 365
Please feel free to call, leave a message, or text after hours and we will return your call.
Address
284 Racebrook Road Unit 218,
Orange, CT 06477