Paying For Home Care In New Haven and Fairfield Counties
We will work closely with you or your loved one to create a budget so that you or your loved one can receive the care that is required.
Fairfield and New Haven Counties #1 Home Health Care Provider | (203) 951-9901
Many options available to pay for home care
At Amity Home Care, we offer competitive and affordable services for our clients. Our quality home care services cost less than most traditional assisted or senior living facilities. Give us a call today so we can come up with a care plan that will fit your budget, allowing you to remain in the comfort of your own home.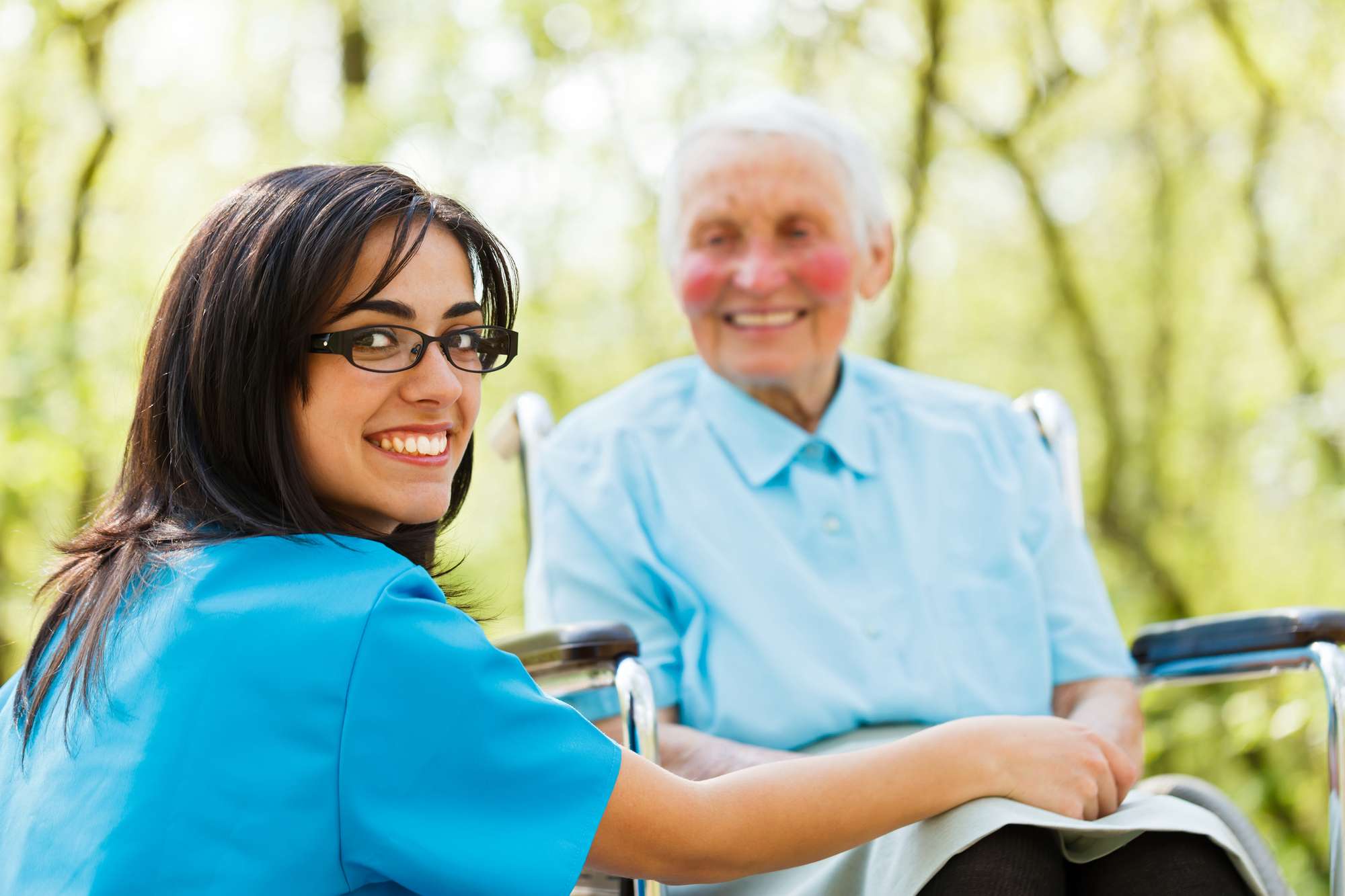 Long-Term Care Insurance
Long-term care insurance helps policyholders pay for their long-term care needs, such as in-home care. This could become vital in the later years of life, as LTC insurance acts as a safety net beneath the policy holder's normal benefits.
Private Pay
Private pay or out-of-pocket care is a common way people pay for their home care. This includes payment by credit card, check, or ACH.
Veteran's Benefit
Veterans who require personal care services and assistance with activities of daily living will enjoy this benefit. The program is also for veterans who are isolated or whose caregiver is overburdened. For this, homemakers and home health aides can be availed in combination with other home or community-based services.
Asset Conversion
Tools such as Reverse Mortgage, Home Equity Line of Credit can help tap into existing resources to pay for home care services.
3 simple steps to independence for seniors and peace of mind for their families
1) Call our office to describe your needs
Our friendly staff are standing by to take your call and answer your questions.
2) Schedule a FREE in-home assessment
This will allow us to craft a custom care plan with your loved one's specific needs in mind.
3) We match you with the right caregiver
Enjoy the companionship of a professional, compatible caregiver and thrive at home.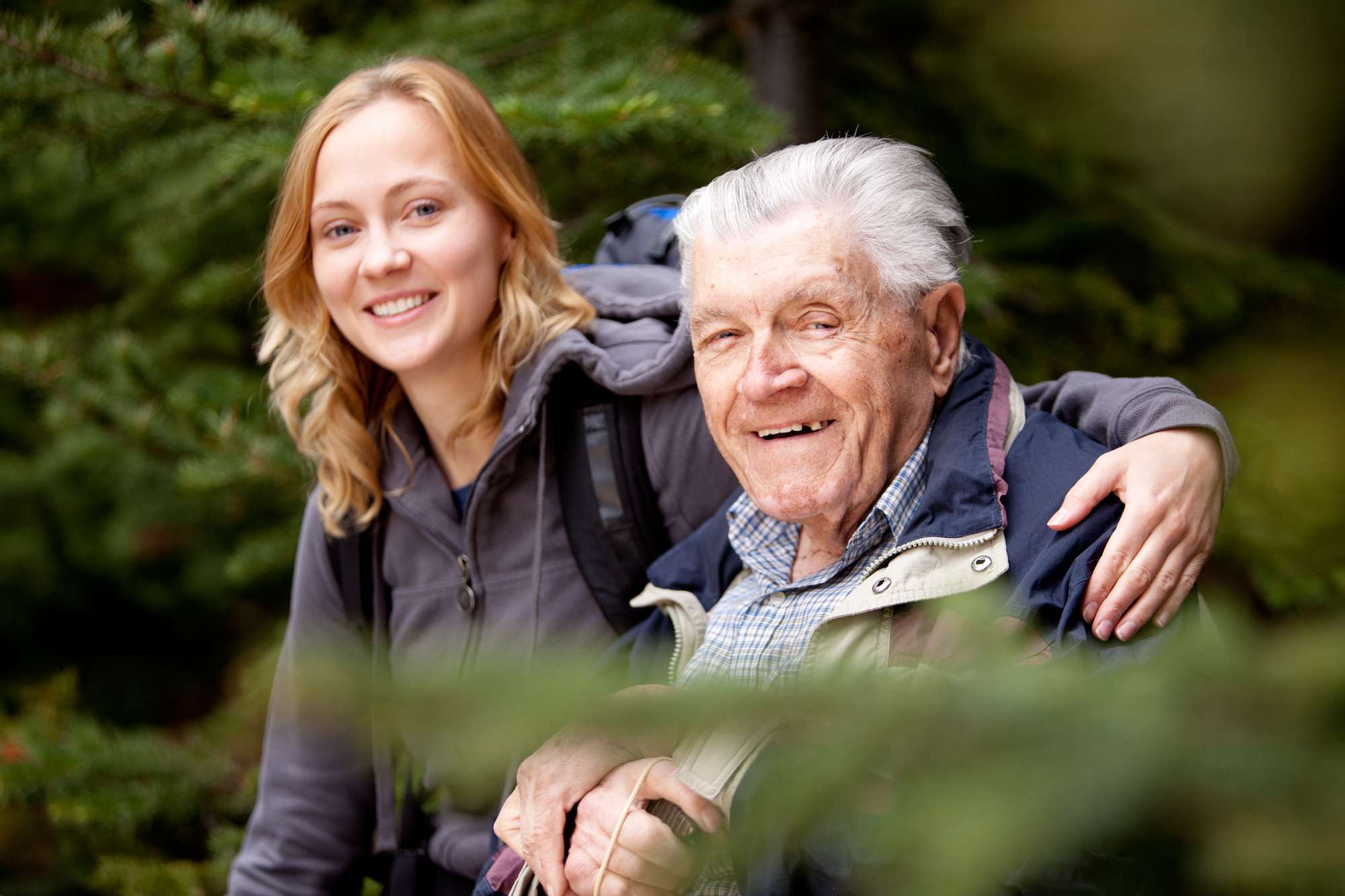 Schedule a FREE, no obligation, in-home care assessment
We'll come to your home to assess the level of care and type of care you need. This will allow us to formulate a customized care plan tailored perfectly just for you!
Office Hours
Mon-Fri: 9AM - 5PM
Caregivers available 24/7 365
Please feel free to call, leave a message, or text after hours and we will return your call.
Address
284 Racebrook Road Unit 218,
Orange, CT 06477