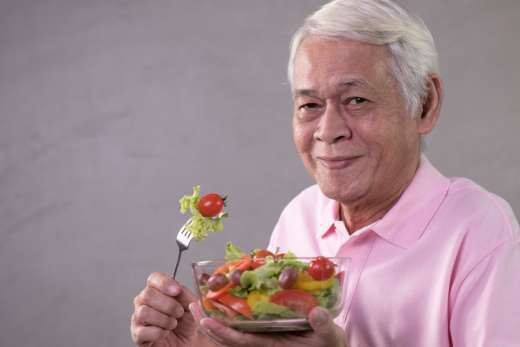 One of the most effective strategies for improving heart health involves educating oneself about food sources so that over time, you will be able to quickly identify which foods are good for your heart and which ones are bad. This will also help you limit your intake of foods associated with weight gain, increased levels of bad cholesterol, and increased risk of heart disease.
At Amity Home Care, a certified Home Care Agency in Orange, Connecticut, we believe that every person is deserving of a heart-healthy life. This is why, in support of American Heart Month, we're giving you these tips for choosing heart-healthy foods.
Eat Less Saturated Fats
Cut back on fatty meats and high-fat dairy products. Limit food like pizza, burgers, and creamy sauces or gravy.
Cut Down on Sodium
Read the Nutrition Facts label and choose foods that are lower in sodium. Look for the low-sodium or "no salt added" types of canned soups, vegetables, packaged meals, snack foods, and lunch meats.
Get More Fiber
Eat vegetables, fruits, beans, and whole grains to add fiber to your diet.
Keep these tips in mind the next time you go grocery shopping.
Improve your loved one's quality of life with the help of our Caregivers in Connecticut.
Our team is expert at providing seniors with the care and assistance they need to live safely and independently at home. We also offer reliable Homemaker Services in Florida.
For more details, you may contact us at 239-299-8088 today.
f