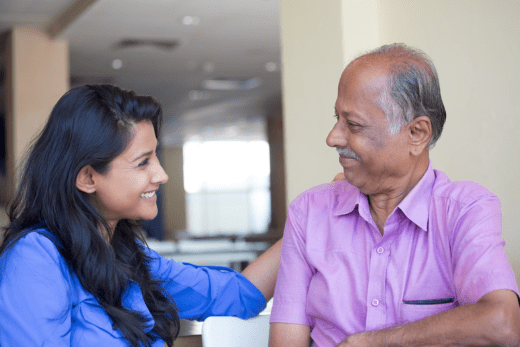 Everyone became a victim of stress in one or many ways in life. Sometimes, stress comes from the reaction to a problem presented. You can work on how you react as reported by American Heart Association. That way, you can avoid feeling anxious.
A home care agency in Orange, Connecticut can help in ensuring your elderly loved ones get support in their daily routine. That can include managing stress. You can trust care providers to personalize care services for your loved ones, too.
To handle the stress, here are some tips from Heart.org:
Positive Self-Talk

When you train your elderly loved ones to be kind to oneself, they can remove negative thoughts in their brain. It can start from simple phrases like "I can do this" or "everything will be okay."

Stress-Busting Activities

Caregivers in Connecticut can ensure safety in the routine of your loved ones. If they enjoy doing arts, reading books meeting a friend, or playing a sport, then an expert carer can become their guard against any accident.
If you find these tips useful, you can also invest your resources for homemaker services in Florida which are offered in Amity Home Care. Your elderly family member can get help in managing their home and meals for the week. Contact us today.