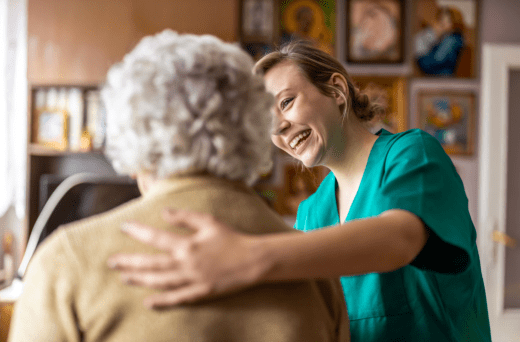 There are many factors as to why non-medical care services are essential to all seniors who prefer to live in their home environment in their aging years. Non-medical services are designed to make seniors' aging more convenient, for example, homemaking services. At Amity Home Care, a known home care agency in Orange, Connecticut, we provide you or your senior loved ones with a wide range of non-medical home care services.
Keeping the house in order is a common struggle for seniors. Of course, they have healthcare professionals to check on their health now and then, but there are still issues that need to be tackled, such as keeping the house clean and less prone to slip and falls. Know that our agency provides a wide range of homemaker services in Florida and are services designed to be openly customizable. We understand that people have their preferences when it comes to the order of their homes, and we respect your choices.
Receive the care of amazing and reliable caregivers in Connecticut. If you want to avail of our homemaking services and other home care services that we can offer, please do not hesitate to give our lines a call.