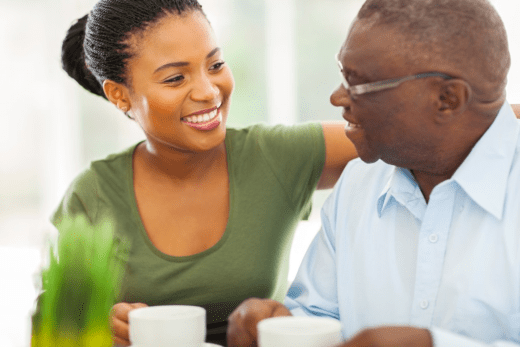 Living a healthy lifestyle is essential. It can do a lot of potentials to keep your body strong. The liver is the largest internal organ. It is responsible for more than half a thousand different functions in the body. One of its principal functions is detoxification and neutralizing toxins. It is also said to boost a person's digestive health.
Although there are a handful of myths about liver cleansing products and supplements, these may do more harm than any good to you. Most of these products are made available at the counter. However, they haven't been tested in a clinical trial or regulated by the U.S. FDA.
As homemaker services in Florida, one of the services we provide involves meal planning and preparation. To keep it safe and healthy, we incorporate foods that can help the liver stay healthy and reduce the risk of liver disease. Keeping it natural and harmless is essential.
Being a provider of effective caregivers in Connecticut, we integrate to following from time to time in the senior's food. These are not just generally healthy but they are essentially good for the liver:
Grapefruit and apples
Turmeric and green tea
Lemons and lime
Cruciferous vegetables and grain
Olive oil
These foods are known to reduce liver inflammation and risk for liver disease.
Amity Home Care is a home care agency in Orange, Connecticut. 
We provide an array of care services for the elderly, disabled, and ill. We understand the growing need for effective and high-quality care. That is why our team is here to help you and your loved ones gain the quality of life you deserve.
Learn more about us here on our website. For further details, call us.