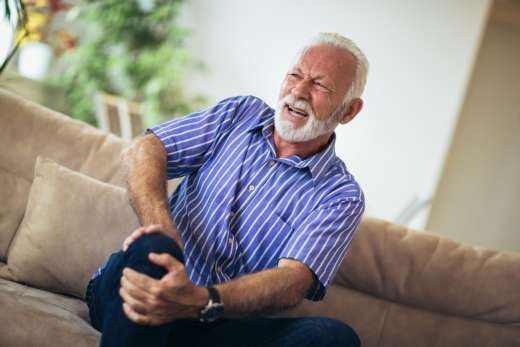 Arthritis is a term used to describe joint pain and discomfort. This condition can be found in people of any age but becomes more common in older adults.
There are over a hundred types of arthritis, but the most common type found in seniors is Osteoarthritis.
Osteoarthritis is degenerative arthritis, meaning the cartilage between the bones in the joints wears away, causing pain, swelling, and stiffness.
Although this condition can develop as a normal part of aging, there are other factors that can cause it, such as excessive weight, previous joint injuries, and family history.
Seniors with this type of condition may find it difficult to live independently at home. If you're worried about your senior's wellbeing and safety, it might be time to get home care services.
Caregivers in Connecticut can help you loved ones with daily activities that my become challenging with age.
From emotional support to Homemaker Services in Florida, a professional caregiver will make sure that your loved ones are well-supported and cared for.
To learn more about our Home Care Agency in Orange, Connecticut, contact us today and our Amity Home Care will assist you with whatever you need!