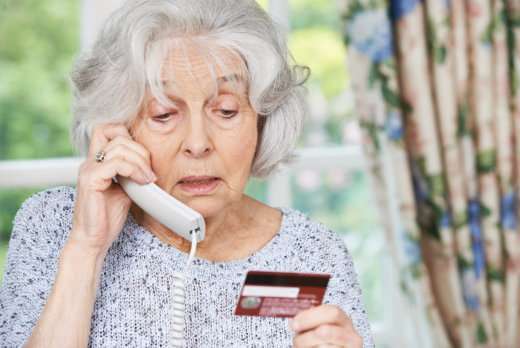 Did you get an offer that sounded too good to be true? It probably is. Amity Home Care shares other tips that will keep you safe from phone scams:
Ignore pitches.
Don't be easily swayed by honeyed words, especially from those who call you uninvited. Remember, you have no valid way to confirm their identity. Avoid being too reliant on your caller ID too. Things like that can be easily faked.
Keep your information private.

A lot of scammers are out to hunt for your personal information. This includes:

Your name.
Your birth date.
Your address and so on.
Your mother's maiden name.

Your best defense against this tactic is simple. All you have to do is tell them nothing. Sensitive information such as these can be used to steal your money or harm you.

Check the numbers.

Most fraudsters will give you a number to call when you want to confirm their identity. Don't believe the information they give you.

It would be safer on your end to look up the yellow pages of the phone book instead. You can also use the billing statements of companies to look for a number. This protects you from doing business with a scammer. If you want, one of our caregivers in Orange, Connecticut, can help you out.

Help others.
You can be a part of the solution. If you think you have been contacted by a scammer, make a report to the Federal Trade Commission (FTC). Calling their hotline will make others more aware of the new approaches scammers use.
Spread the word, help keep everyone safer!
We're not just here to offer you Home Care services. We also want to ensure that you remain safe at home. If you think this article has been insightful, share it!