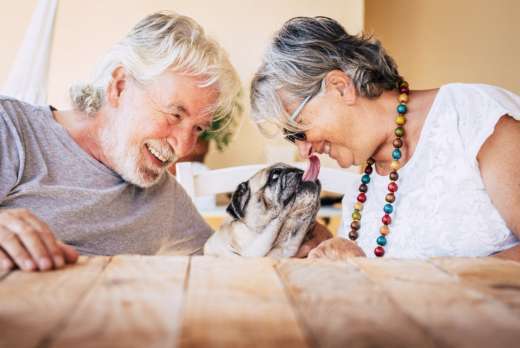 Pets are well known for their ability to offer companionship and lower stress levels. In some cases, they can even inspire you to remain physically active and sociable. But, is adopting a pet something that you should personally consider? If you're still on the fence about it, Amity Home Care shares these insights to help you come up with a decision.
You should adopt a pet if:
You often feel stressed or anxious.
Cuddling or playing with a pet can ease any negative thoughts you have in mind. They also help you relax and at times, even sleep better.
You need security.
Pets, especially dogs, discourage criminals from targeting your home. You can also get Home Care for added safety supervision.
You wish to have a new sense of purpose.
Does your home feel empty after your children moved out? If you want to fill your household with energy again, try adopting a small dog or cat. Their playful quality is sure to put you in a good mood.
You want to be more social.
Do you want to go out of your comfort zone and strike up a conversation with people? Walking a dog is one of the best ways you can do it. On the plus side, this activity keeps you physically active too!
So, what do you think? Are you finally ready to care for a pet?
If you're hesitating to adopt because you can't handle pet care alone, call us. Our caregivers in Orange, Connecticut can help you look after your animal companion. Plus, we'll also help you with your other chores. Give us a call to expand your options. We're here when you need us to be.